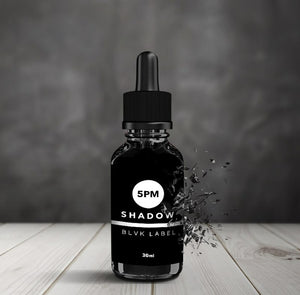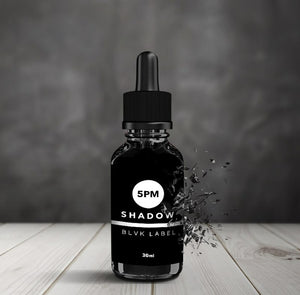 5pm BLVK Label Pigment 15ml
The Premier SMP pigment you need in your SMP clinic.
One 5pm Shadow BLVK Label 30 ml or 15 ml Bottle.
5PM Shadow BLVK Label is a tried and true pigment with thousands of real world results. Made in a 100% vegan process, this carbon pigment comes in both 15ml and 30ml options.
5PM Shadow BLVK Label is a concentrate that can be mixed and diluted to create 2 to 60 shades depending on your clients skin tone and specific needs, with no color change guaranteed.
For use by professionally trained Scalp Micropigmentation practitioners only.
5pm Shadow EU Reach Compliant coming April of 2022.